Operating from our premises at 39 Crawford Street, Malcolm James Furnishings is the culmination of Malcolm's 38+years of experience in the floor covering industry, having always had a passion for high-quality drapery and carpets Malcolm opened his first retail business in 1982, where he specialised in quality flooring products.
With an interest in the manufacturing side of the business, Malcolm set out on his next venture, to manufacture premium quality curtains right here in Dunedin.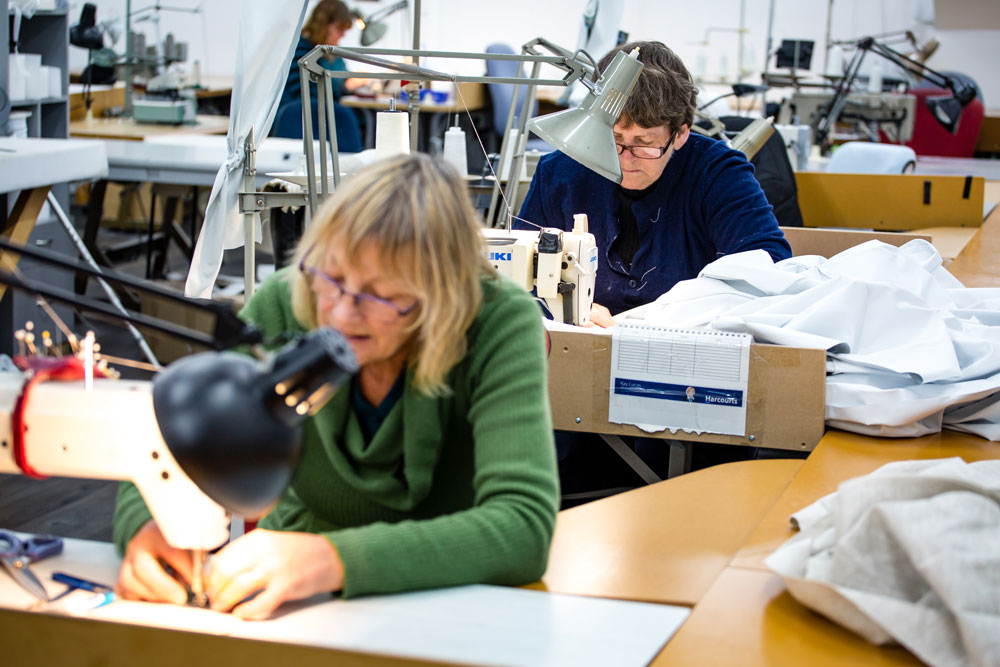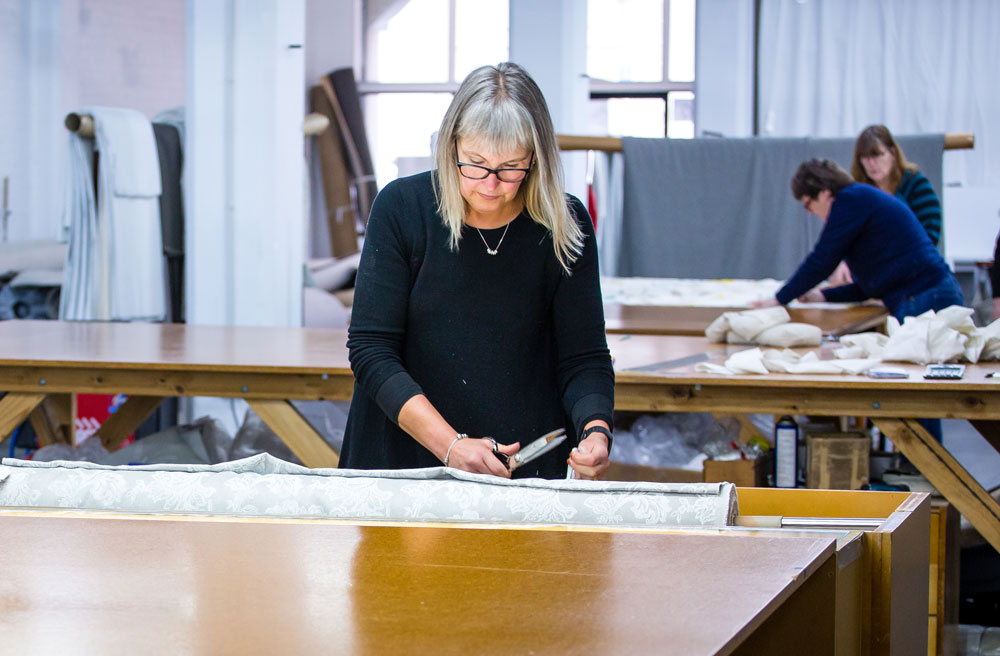 In no time the business had grown exponentially, and Malcolm had expanded his range to include a variety of window coverings, carpets and hard flooring, offering a specialist installation service and opening Carpet Plus Curtains showroom to the public.
In 2011 Malcolm relocated his business to our current location in Dunedin's Vogel Street Heritage Precinct, the area exploded in popularity as the stunning heritage buildings were brought back to life and the council began to beautify the surrounding streetscape, attracting world-class eateries and forward-thinking businesses into the area.
It was at this point Malcolm decided to delve even further into the world of interiors expanding his range to encompass all facets of the home environment and offering his customers the complete package adding furniture to his comprehensive range and so Malcolm James Interiors was born.